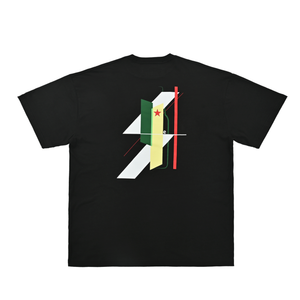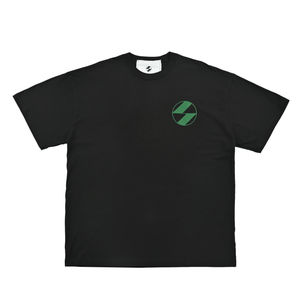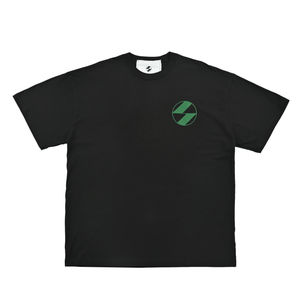 He150ken | The Salvages 'Icons of Good Times' OS Can Compressed T-Shirt
A 'Bauhaus-inspired' interpretation of Good Times that merges the iconic elements of both Heineken® and The Salvages brands and their dedication to pushing the boundaries, brought to life in minimalistic form.

In celebration of Heineken®'s 150-year milestone and their new commemorative can design, each t-shirt in the He150ken | The Salvages collection comes compressed in a special limited-edition can, exclusively designed and produced by The Salvages.
A fusion of design and innovation, this collectible is a symbol of the two iconic brands' pioneering spirits and provides you with the perfect way to toast Good Times.


Size : One Size (OS) - chest : 60cm, length : 73cm
Ships immediately

All Sales Final, No Refunds

The He150ken | The Salvages merchandise is a limited edition collaboration as part of Heineken's 150th anniversary celebrations and is launched in the spirit of creativity and innovation. The merchandise shall only be purchased by persons of and above the legal drinking age ("LDA") requirement in the country at which you reside (e.g., in Singapore - 18 years old and above). By clicking "Purchase," you acknowledge and agree that you comply with the relevant LDA requirement. We reserve the right to verify the age of the purchaser and may refuse to fulfill an order if purchase by an underaged person is suspected.